Our Channels
enioilproducts
Produtcs and solutions for business and customers Italy and abroad
ENJOY
Live the city with Eni's car-sharing service
#Innovation4Energy
#Innovation4Energy
Efficiency, reliability, security: GreenDataCenter&HPC4
With the HPC4 (High Performance Computing) Eni's six-legged dog enters the future with the industry most powerful super computer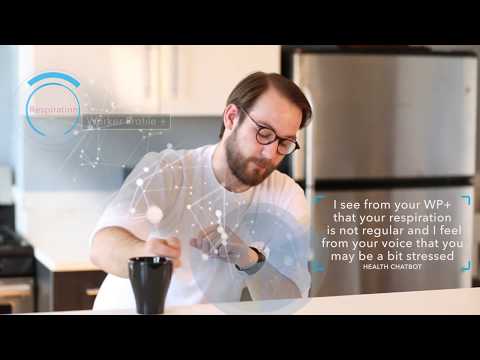 Chat to keep track of your health
In collaboration with MIT, talking to the health chatbot will help workers to predict and deal with health issues.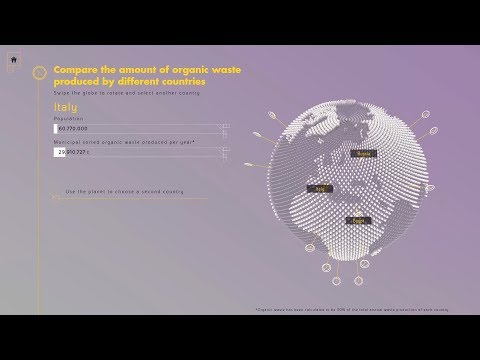 Waste to fuel
An infographic explains how the municipal sorted organic waste we produce can make us travel in a more sustainable way.
The beauty of energy
A series of videos on Eni's innovative and efficiency-oriented projects. Building a future where energy is clean and sustainable.